Welcome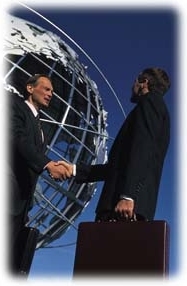 Asis Consultores
is a leading technology consulting firm with extensive experience and expertise in the health and medical sector mainly in two main areas:
1) IT and consultancy Services within the health and medical sector
Asis Consultores provides a variety of services which range from outsourcing IT personnel to providing IT consulting services to optimize the sanitary information systems and processes and the health management.

Asis Consultores provides IT services to public and private institutions in Spain, mainly within the health and medical sector, managing their information systems and improving their performance through Asis Consultores in depth knowledge of this particular environment.

2) Radio Frequency Identification Solutions

Asis Consultores is also one of the leading distributors of Radio Frequency Identification, ("RFID") in Spain within, health, laundry, textile and industrial sectors. By using RFID solutions companies are able to optimize their processes, to reduce costs and to keep control of their stocks at a reasonable cost. Asis Consultores also provides the necessary field support services for such solutions

In summary, Asis Consultores provides the best service that a technology company can offer delivering quality and efficient consultancy and IT services with the aim to assist it clients to grown and develop.