Outsourcing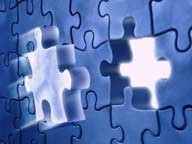 Companies have usually looked to reducing costs by way of, outsourcing. However, nowadays, in addition to reducing costs, companies are also looking for expertise, efficiency and quality in the services they decide to outsource.
Asis Consultants provides these services within the health and medical sector, giving added value to its clients.
We offer the following services:
Management and maintenance of information systems.
Support distributed.